Go back
/ Checkyourbloodpressure
Now it's your time to Check Your Blood Pressure
More than 40 years old?
It's time to take care of yourself.
Hypertension is the No. 1 cause of death in the world.
It's never too early to be diagnosed, so #checkyourbloodpressure.
---
High blood pressure is also called Hypertension.
Hypertension is:
When blood pressure is higher than normal.
A chronic disease that requires treatment.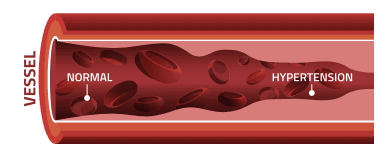 Why should you get your blood pressure checked regularly?
When your blood pressure is higher than normal, you are in danger of experiencing1:
How is your blood pressure checked?
One simple and easy test can be done by a health care provider.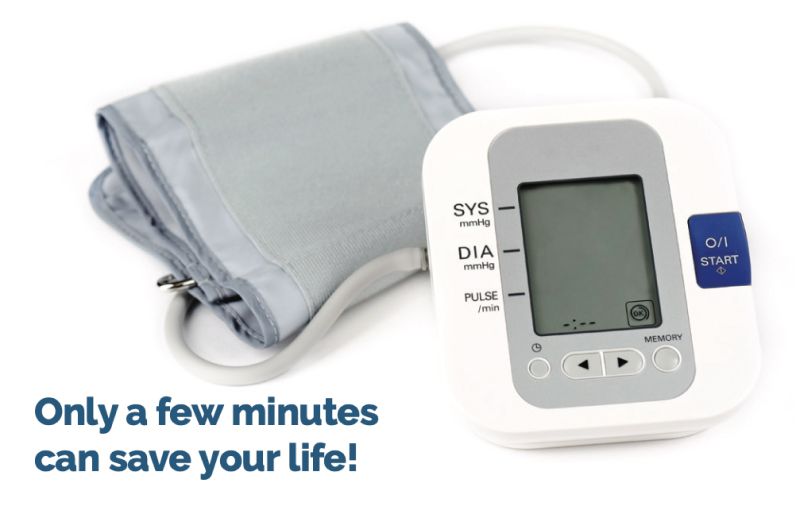 What are the causes of Hypertension?
High blood pressure can be caused by a variety of factors, including genetics, lifestyle choices, and medical conditions.1
Lack of physical activity
Excessive salt intake or too little potassium
---
Discover the new campaign
BecauseIsayso
#CheckYourBloodPressure
Son, Daughter, now it's your time to check your blood pressure.
Now it's your time to #CheckYourPressure
TRUST YOUR DOCTOR'S RECOMMENDATIONS
What can you do to prevent high blood pressure?
1. Diet
Eating healthily can lower blood pressure.
2. Exercise
Find our advice and exercises adapted for you. Read our articles to learn more.
3. Relax
Read our articles to learn more and find tips to relax.
For more information, talk to your doctor.
---
What do you know about Hypertension?
Download our leaflet to know more about this disease.
Increase your knowledge about Hypertension.
What is it and why get checked? How to take control of it?
In partnership with May Measure Month.
1. World Health Organization. A global brief on hypertension: silent killer, global public health crisis: World Health Day 2013. Published June 25, 2013. https://www.who.int/publications/i/item/a-global-brief-on-hypertension-silent-killer-global-public-health-crisis-world-health-day-2013