World Heart Day - 29 Sep 2022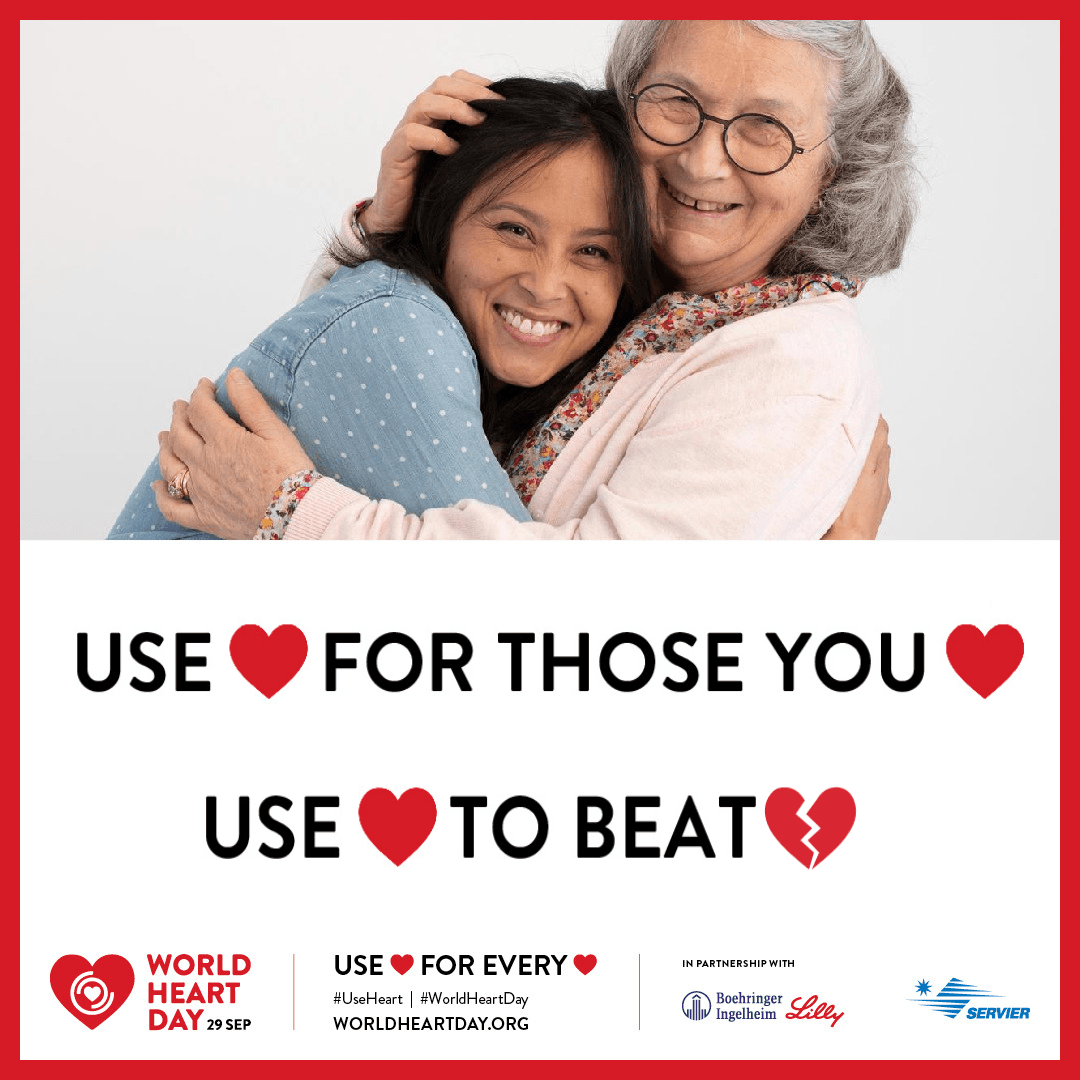 This World Heart Day we want to shine a light on HYPERTENSION, the silent killer.
Make sure you and your loved ones have your blood pressure checked to reduce the risk of cardiovascular disease and stroke.
My Health Partner provide personalized, certified,and updated content for patients with multiple cardiovascular risks to have a healthier life. Follow our daily activities and recipes to reduce your risk of cardiovascular events.
Diseases
Living better
General information
Developed and approved by experts : Therapeutic area experts, patient organizations and nutritionists.
The content is not intended to be a substitute for professional medical advice. Always seek the advice of your physician or other qualified health provider with any questions you may have regarding a medical condition.
Last modified date: 4/1/2022