Awareness campaign #BecauseIsayso #CheckYourBloodPressure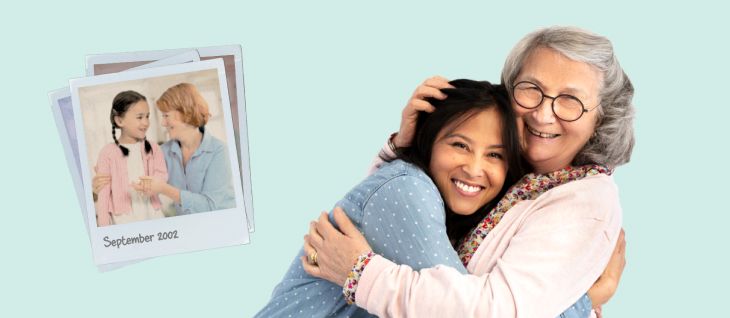 #BecauseIsayso
#CheckYourPressure
Hypertension dramatically increases the risk of stroke and cardiovascular disease, yet 1 in 2 people do not know they have it!
When was the last time you or your parents had your blood pressure checked?


Learn more about what is hypertension, its consequences and how to easily diagnose it and manage it. It can help you to live longer!